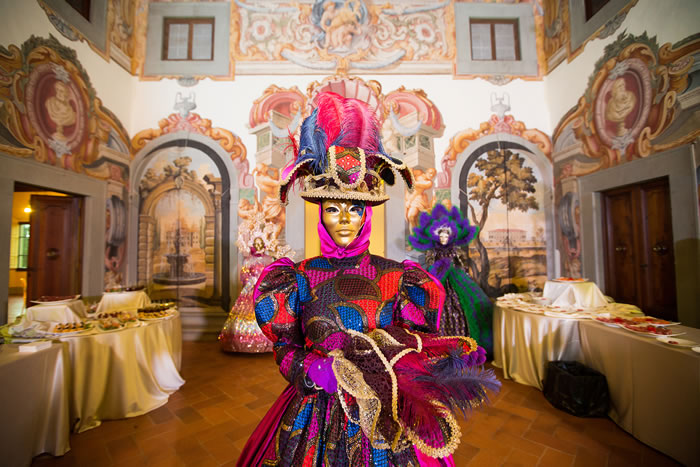 The beautiful frescoed rooms, the lavish Italian-style gardens, the surrounding land and the area in front of the villa with its majestic staircase are perfect for different types of events.
Monsoglio can host corporate meetings, cultural or wine-and-food festivals, photo shoots, movie sets, fashion shows, gala dinners and banquets, sports car presentations or vintage motorcycle and automobile rallies.
In fact, the estate has served as the set for Leonardo Pieraccioni's 1996, movie Il Ciclone [The Cyclone] and for advertising shoots for the Galbani and Barilla brands.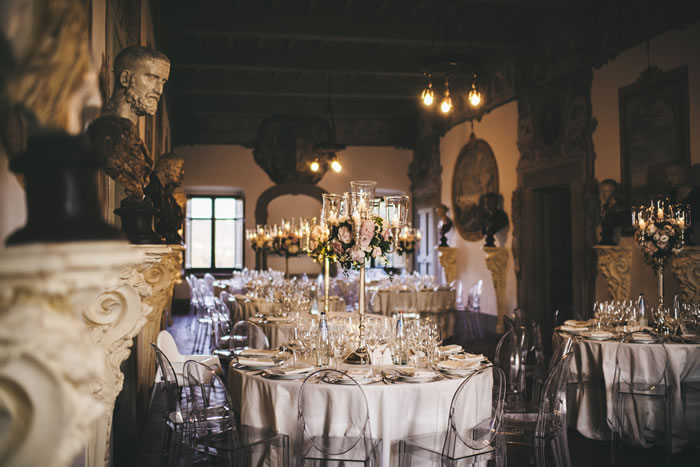 Do you want your special day to be truly, unforgettable and unique?
Villa Monsoglio is the ideal place for your wedding, whether you want a lavish party with lots of guests, or something more intimate with the people most dear to you.
In addition to the interior of the villa, at Monsoglio, we can offer picnic-style receptions on the lawns, starlight dinners in the vineyards and we welcome LGBT weddings.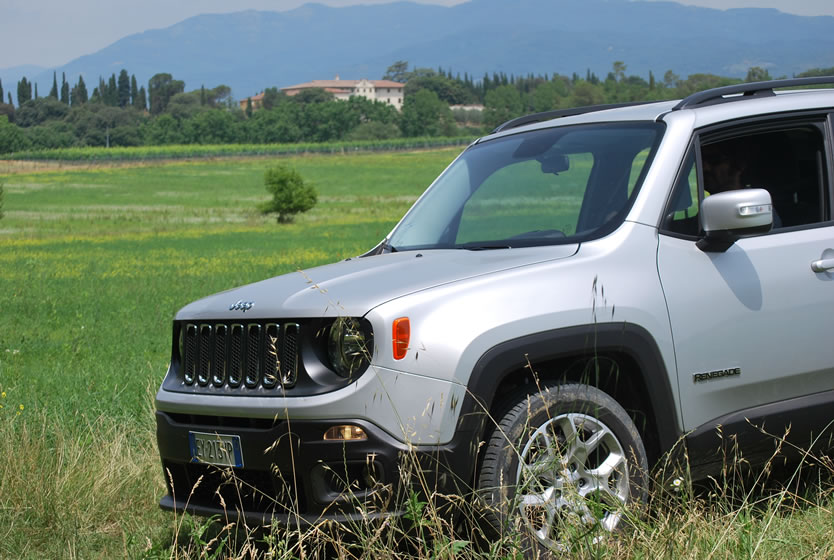 NEW PRODUCT LAUNCHES AND PRESENTATIONS
The rooms inside the Villa Monsoglio are the perfect settings for presenting and launching new products – from luxury items to sports cars, from jewelry to fragrances and cosmetics to any product that demands an elegant and tasteful backdrop.
The 350 hectares of grounds can be the ideal location for test drives and for presenting cars, motorcycles and farm machinery.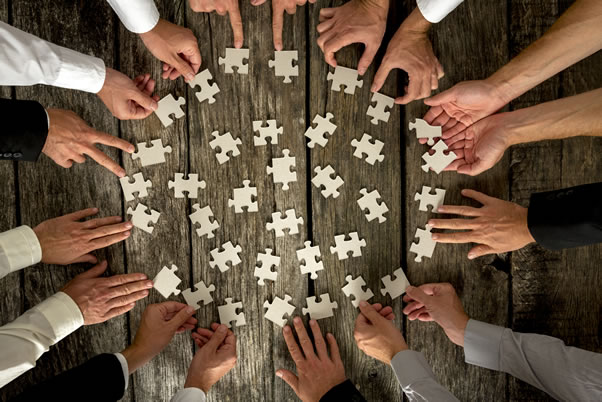 With the cooperation of some of the major experts in the field, we can offer you corporate team building days and/or retreats designed for your needs and our facilities:
– orienteering on the 350 hectare estate's dirt roads, forests, rivers and fields
– treasure hunts – with bicycles, ATV-quad bikes, off-road motorcycles, or 4X4 vehicles
– ATV-quad bike outings
– "adventure-type" team games
– airsoft
– off-road driving lessons taught by professional drivers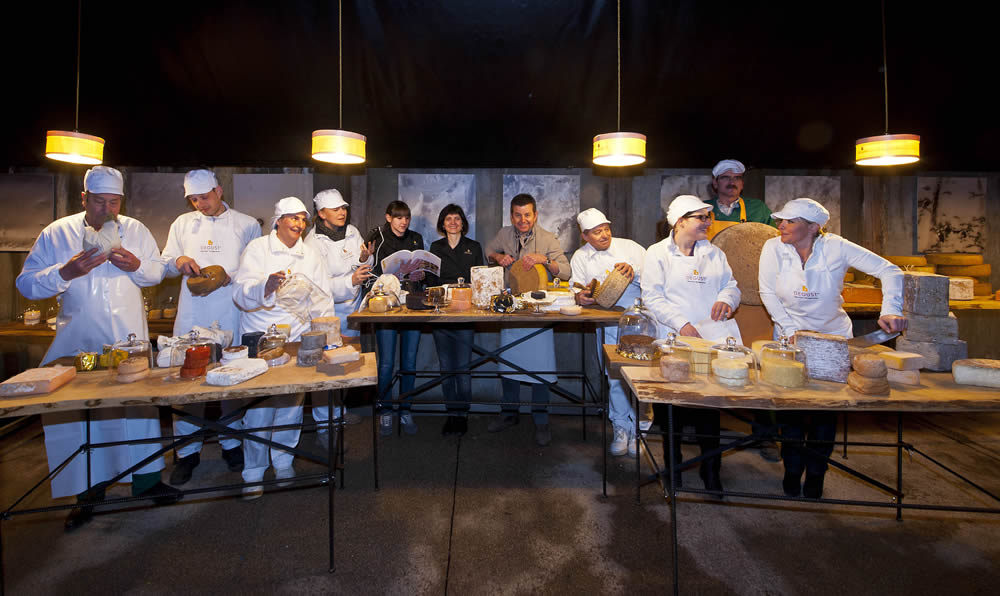 The skillful hands – and talents – of our staff that includes Michelin-star chef Donatella Zampoli, will guide you on a tour of the magical world of Italian and international cuisine offering:
– cooking courses for groups
– cooking courses for children
– lessons about local specialties
– food-related team building
In addition, together with major Italian producers we have been working with for decades, we can organize tasting sessions of Tuscan and other wines, olive oils and Tuscan and Italian specialties.